Interior Refurbishment and Renovation
ABOUT
"Refurbishing the old with respect and further heightening its value." The need for refurbishment and renovation, where the strength of Kashiwabara Corporation can be leveraged, has been ever increasing in recent years.
The reason why we started interior finishing was customer needs that arose during the major repairs of apartment buildings.
We expeditiously provide high-quality interior refurbishment and renovation of offices, stores, company houses and apartment houses for corporate customers, and houses and apartment houses for individual customers.
* We have a wide array of experience in the reform of the exterior of buildings. Please feel free to contact us.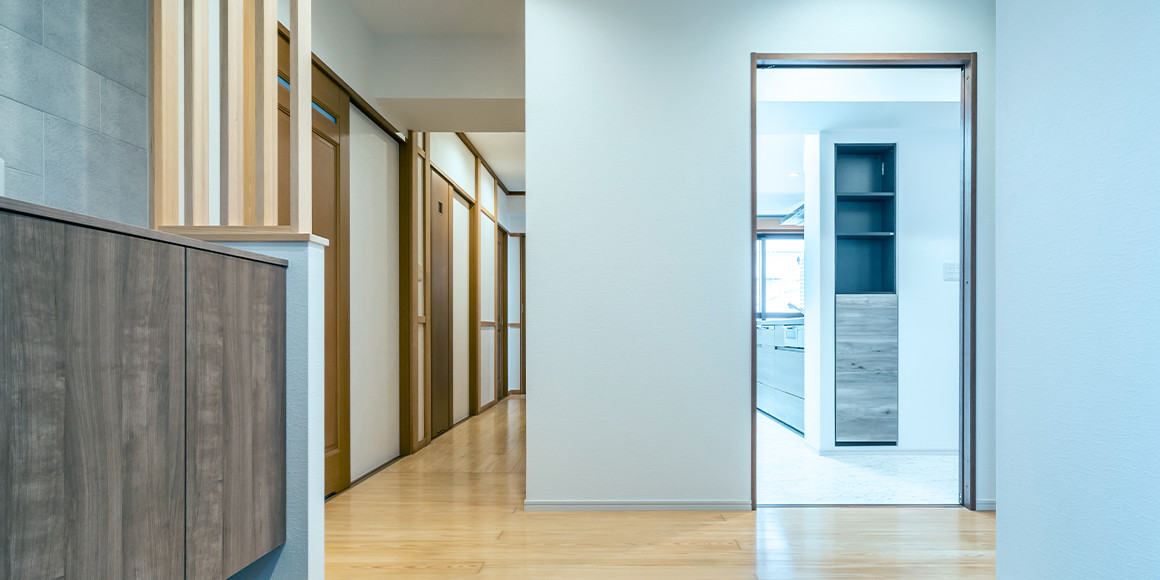 Even older houses can obtain the seismic performance and the safety and environmental performance equivalent to newly built houses, if they are refurbished and renovated. You can build an extension or replace the sash and glass of windows. You can even change the arrangement of the rooms, add windows and glass or make a two-story ceiling, depending on the structure of the building. In this way, you have a freedom which is similar to the construction of a new house.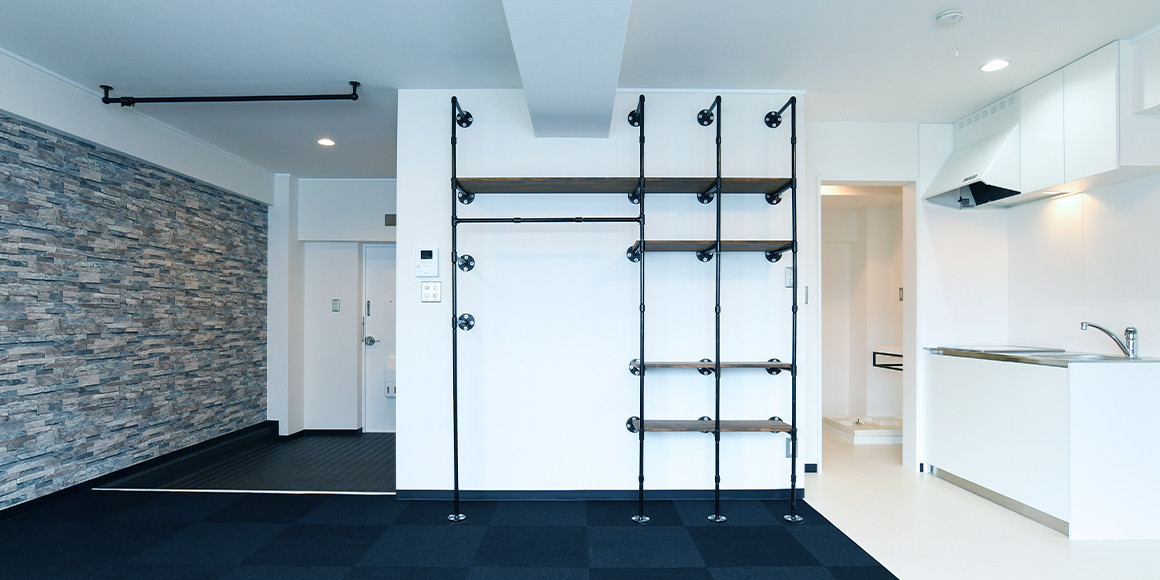 Renovation of existing apartments has been attaining popularity in recent years. Old interior and exterior finishing, equipment and even the arrangement of rooms can be renewed. The attractive points of renovation include the choice of a good location, which may not be available for newly built apartment buildings, and freedom in design to make the apartment fit your lifestyle.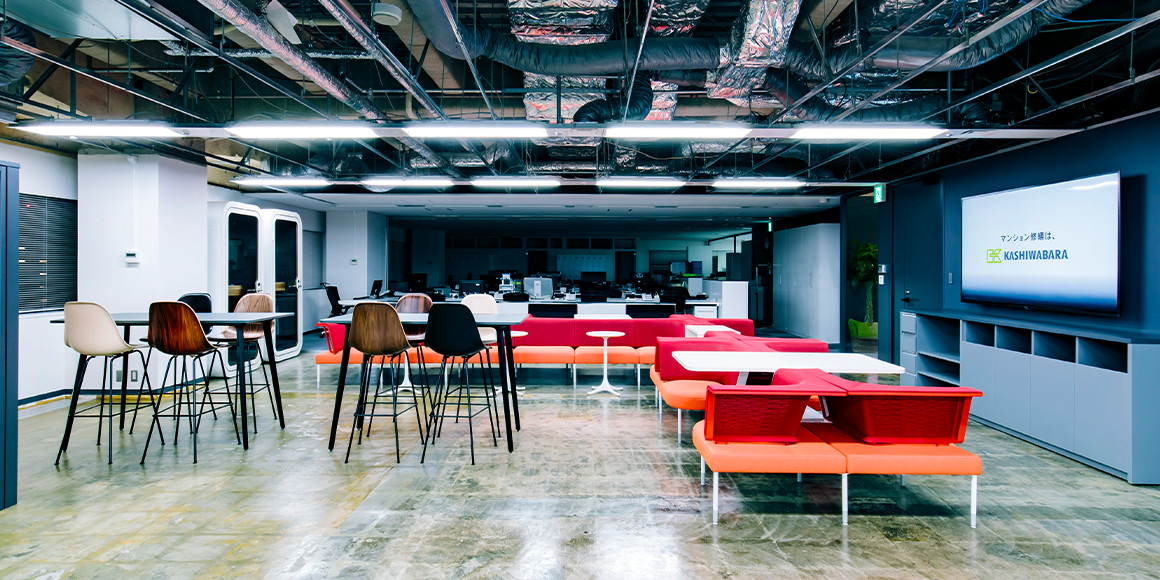 There are many attractive renovated offices which still preserve a retro atmosphere while acquiring newness. Renewing a workplace has such effects as improving the motivation and productivity of employees, as well as changing a corporate image. During renovation work, some rent another office and others continue business as usual in the same office while renovating one area after another.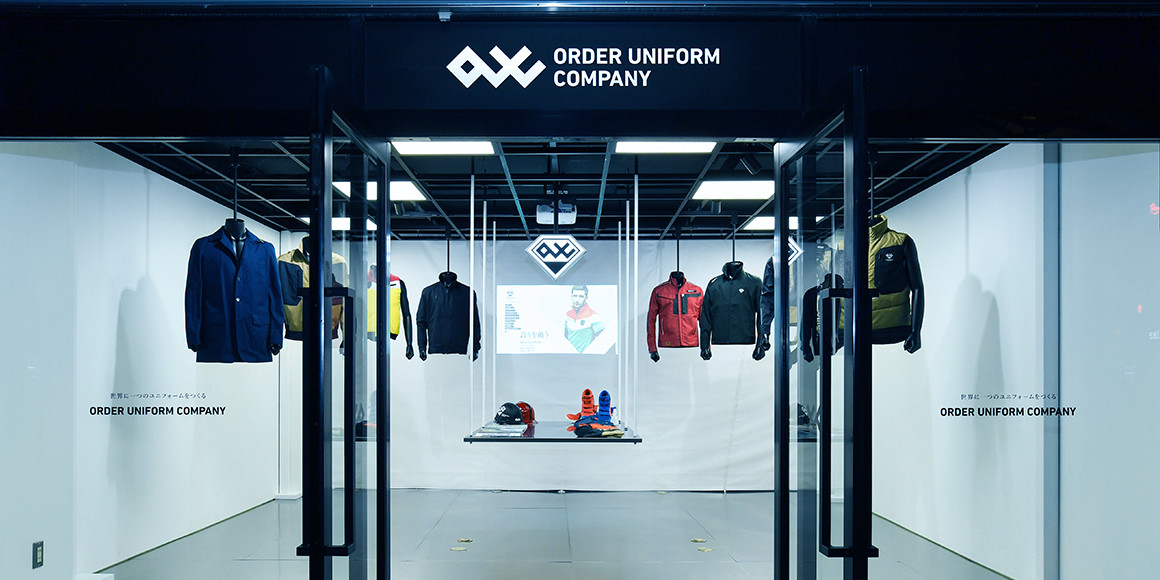 Renovation is effective for creating an original and functional store. By renewing the interior and exterior finishing based on the store concept or what they should achieve in their business, a convenient-to-use, comfortable and ideal store is realized.