Keep on Upgrading
What We Tend to Consider Good.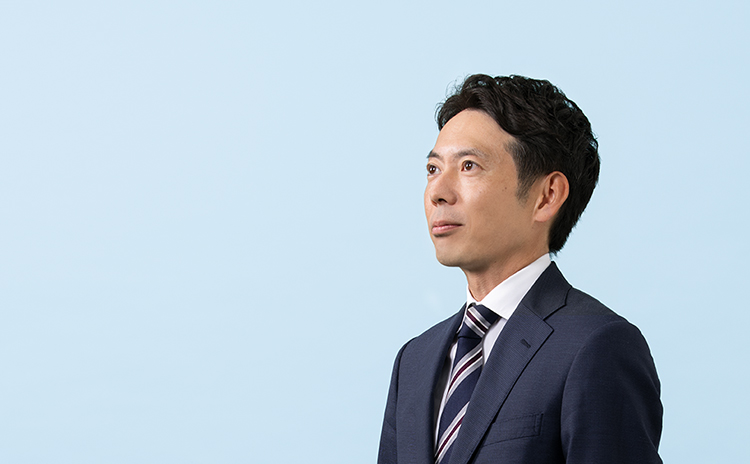 The history of Kashiwabara Corporation has been formed by our efforts to ease troubles and respond to the needs of people.
For example, when we started the painting work of plants, the types of scaffolding we constructed and dismantled were different depending on the type of industry.
If the scaffolding can be standardized, it will avoid wasting time and reduce costs for customers. --Our standardized scaffolding was born from this idea.
Another story is that some of the customers in the field of plant painting requested that we repaint their company houses, and this was the starting point of major repairs and upkeep of apartment buildings.
The identity of Kashiwabara Corporation resides in the spirit of always making efforts to enter into new fields.
Today, we have services and human resources in almost all fields.
We are involved in a wide variety of structures, from houses and public facilities to historical buildings. We are not only expanding domestic business domains and bases, but also starting new business in the global market.
We are not satisfied with the current situation and keep on upgrading even what we tend to consider good.